Laminate is currently the most economical countertop material on the market. It has an endless amount of colors and designs for you to choose from, along with 9 different Edge Profiles. Laminate is very easy to maintain and continues to stand the test of time. Sims Countertops is a Premoule Dealer which offers weekly access to over 500 colours. Check out our DIGITAL COLOUR BINDER or the five brands of laminate we carry below. As well, feel free the check out our Inspiration Gallery for more ideas
At Sims Countertops, we keep 16 colours in stock, making the turnaround time for a countertop quick and easy. Our stock colours come with the standard Inno Profile and a 3 1/2″ backsplash. Our current stock collection is in the Gallery at the top of the page:
---
OUR SUPPLIERS
---

A North American industry leader in postformed countertops and accessories, Prémoulé offers you a wide range of profiles, thicknesses and more than 500 colors for an incomparable touch for your kitchen and bathroom. For a postformed HPL countertop, our collection will liven up your decor.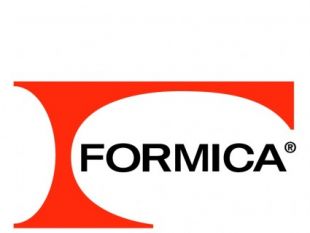 Formica® Brand Laminate offers a broader range of looks than ever before. Perfect for kitchen or bathroom remodels, our modern laminates are as beautiful as they are durable.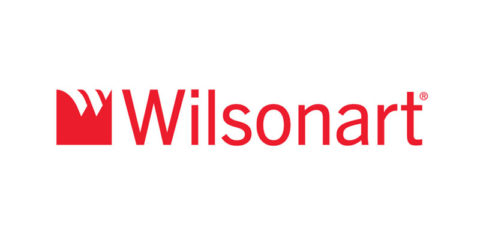 The Wilsonart Difference is AEON™ Enhanced Performance Technology. AEON, exclusively available on Wilsonart® HD® and Wilsonart® Premium Laminates, creates a surface that is dramatically more durable than before – a surface that keeps its good looks longer.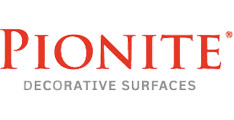 An ideal surface for almost any horizontal or vertical application, Pionite® High Pressure Laminates come in a vast array of colors, wood grains, abstracts, finishes and custom prints. The extensive palette, quality manufacturing standards and innovative style make it easy to find the exact material to match your environment's needs.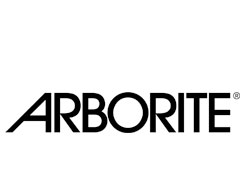 From their base in Montreal, Arborite has been bringing decorative high-pressure laminate to the design community with inspired contemporary surfacing solutions since 1947. Offering a range of premium textures and over 200 innovative colors and patterns, Arborite is known for its solid reputation of customer service, quality and reliability.

NEVAMAR® HPL is the brand name for our line of durable, high performance, high pressure laminates (HPL). NEVAMAR® HPL continues its long-standing tradition of design and technical innovation featuring a broad selection of quality products. Today, our High Pressure Laminates are more versatile than ever. Simply look at our selection of over 20 specialty laminates and you'll know exactly what we mean.
NEVAMAR® HPL also features our exclusive Armored Protection (ARP®) that resists wear and keeps our laminates looking new longer. For over 30 years, Nevamar Armored Protection® has been recognized as a performance standard among decorative high pressure laminates.
---
Interested in the difference between each type of surface? View our comparison table.