The most popular product on the market right now. The natural stone look of quartz to go along with the durability of manufactured stone makes it an ideal surface.
---
OUR SUPPLIERS
---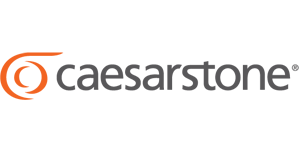 Caesarstone Ltd. manufactures premium quartz surfaces, which are used in both residential and commercial projects as countertops, vanities, wall cladding, floors and other interior surfaces.
Caesarstone combines beauty with outstanding performance, enabling you to bring your design imagination to life.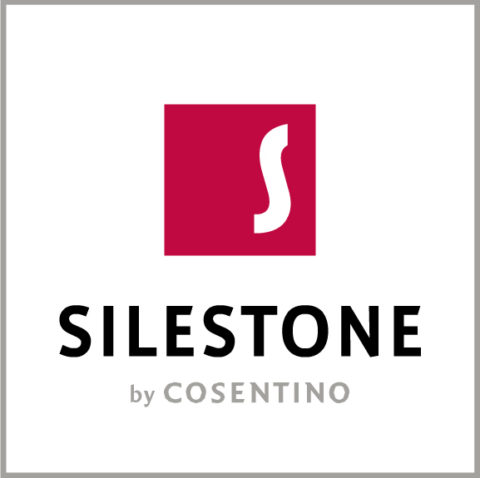 Silestone is a combination of natural quartz and other raw materials that are extraordinarily hard and resilient. These characteristics combine to create an ideal surface for kitchen countertops, bathrooms, flooring and wall cladding.
Silestone is a non-porous surface and highly resistant to staining caused by coffee, wine, lemon juice, olive oil, vinegar, makeup and many other everyday products.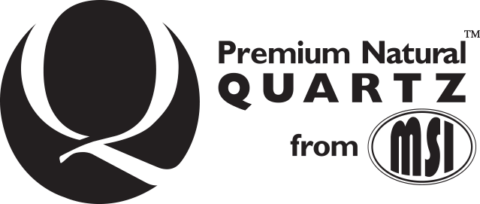 There are countertops, and then there's Q. In a league all its own, Q Premium Natural Quartz embodies modern elegance with the perfect mix of natural and manufactured materials for superior style and performance. With nearly one hundred scratch, heat, and stain resistant styles, you can count on Q to retain its good looks even in the busiest of settings. QPlus, our newest innovation, is an eco-friendly blend of crushed glass, quartz, and resin, offering all the durability and beauty you've come to expect from Q. Available in select Q colors as well as exciting new ones, QPlus invites everyday elegance into your home.

TechniStone® combines selected high-quality natural raw materials with state-of-the-art mixing and molding technologies. This creates a product that combines the creativity of nature and the durability of modern materials. Customers highly appreciate features of TechniStone® including its: non absorption and porosity, or high resistance to scratches and chemicals, as well as a wide variety of colors and finishes, thickness and size variability. The use of quartz is found in: the interior and exterior, in private or public projects and in industrial buildings, most often in the form of kitchen and bathroom countertops, pavers, stairs, tiles, etc.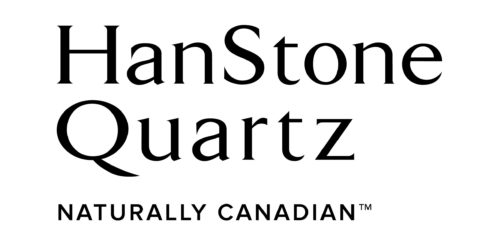 HanStone Canada is the country's premier quartz manufacturer; in fact, it is Ontario's ONLY quartz manufacturer. HanStone Quartz is locally made, readily available and supports Canadian manufacturing jobs.
Committed to creating the country's finest quartz surfaces, HanStone Canada is deeply invested in its pristine quartz manufacturing facility in London, Ontario. Here the company utilizes the best in class quartz and locally sourced raw materials to manufacture quartz slabs for all of North America.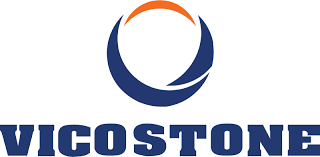 VICOSTONE continuously innovates to provide new and trendy designs with the best quality that exceeds our customers' expectations. Unique and luxurious, our products strive to meet the most diverse design requirements.
---
Interested in the difference between each type of surface? View our comparison table.