The most popular product on the market right now. The natural stone look of quartz to go along with the durability of manufactured stone makes it an ideal surface.
---
OUR SUPPLIERS
---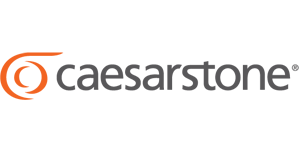 Caesarstone Ltd. manufactures premium quartz surfaces, which are used in both residential and commercial projects as countertops, vanities, wall cladding, floors and other interior surfaces.
Caesarstone combines beauty with outstanding performance, enabling you to bring your design imagination to life.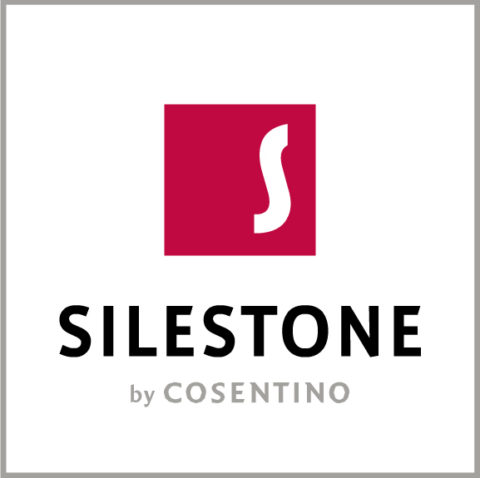 Silestone is a combination of natural quartz and other raw materials that are extraordinarily hard and resilient. These characteristics combine to create an ideal surface for kitchen countertops, bathrooms, flooring and wall cladding.
Silestone is a non-porous surface and highly resistant to staining caused by coffee, wine, lemon juice, olive oil, vinegar, makeup and many other everyday products.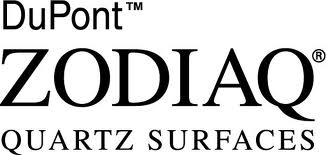 Made with extremely hard quartz crystals, Zodiaq® keeps its good looks and survives the impact of nicks and cuts that can occur with daily wear and tear, minimizing short and long-term maintenance. Quartz is found in great abundance in the earth – it is naturally hard and scratch-resistant. Quartz even ranks a 7.0 on Moh's Hardness Scale, which is used to measure the scratch-resistance of a material. Only diamonds, ranking 10, topaz, and sapphire are harder than quartz.
---
Interested in the difference between each type of surface? View our comparison table.