Solid Surface gives you the clean and seamless look people love. It is versatile and can be utilized in many different environments.
Solid surface is a manufactured material most commonly used for seamless countertop installations.
It can be readily cut, routered and sanded like wood and formed into countertops, shower walls, external cladding for buildings, signage, and furniture where non-porosity and infrequent maintenance are highly valued. These are just a few of the many applications.
Solid surface is made of acrylic resin, polyester resin or a combination of the two that is then combined with filler, color pigments, and acrylic chips. This composition is most frequently extruded or poured as ½" thick sheets that are 30" x 144" and are the same color throughout their thickness.
In addition to being workable like hard wood, it can be heated and thermoformed into curved and molded shapes. It can also be printed on using dye-sublimation techniques that deposit the ink just below the surface so the image becomes permanent.
---
OUR SUPPLIERS
---

For decades, the seamless integration of Corian® shapes and sheets has provided a superior and reliable combination of beauty, quality and hygiene to residential spaces across the globe.
Life, culture, and style evolves.
This evolution of modern, versatile design and technical features makes Corian®, more than ever, the perfect solution for kitchens and bathrooms in the home.
Corian® surfaces are available in a myriad of aesthetics that appeal to clients in search of spaces that convey bold new directions, color, and unparalleled sophistication.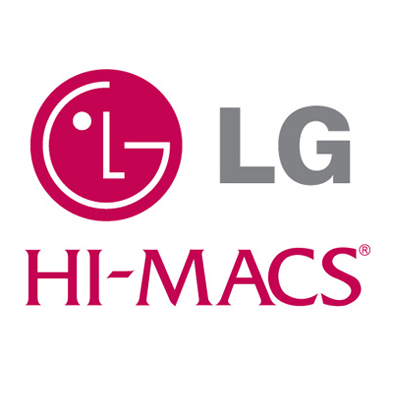 There are no limits – The new generation of inspiration is here. Design has no boundaries and imagination leads the way. From functional kitchen sur faces and spaces to 3-dimensional installations, the unique properties of HI-MACS solid sur face materail allows you the ability to create what once could only be dreamt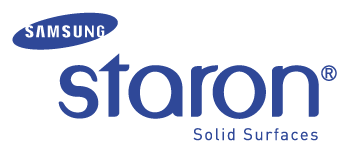 Staron, the interior material with various colors and patterns can be
processed in a curved, seamless shape and is easy to maintain which allows creative designs. It has covered the disadvantages of natural marble, such as contaminant, lack of workability and limited colors, and is known as eco-friendly interior materials as it is non-porous. Staron's collections are Tempest, the transparent solid surface, and SUPREME collection, known for its natural patterns.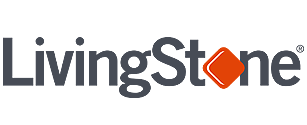 LivingStone® 100% acrylic countertops are non-porous, so germs and odors cannot penetrate. LivingStone is easy to clean and maintain-just wipe it down with equal parts water and bleach. LivingStone Is also stain and impact resistant, stains simply cannot penetrate and LivingStone never requires sealing like granite. If you do manage to damage your LivingStone countertop, don't worry because it is renewable with surprisingly little fuss. And compared to other materials it offers the beauty and elegance you want at a price that won't break your budget.

Affinity Solid Surface is not only one of the most beautiful types of surfacing material found on the market today, but it is also completely renewable and can be repaired if accidentally damaged. No other material can boast these renewability factors. Affinity is also resistant to stains, bacteria, and heavy impact. All of this coupled with easy care and maintenance, and you can see why Affinity is the surface of choice.
---
Interested in the difference between each type of surface? View our comparison table.